NEW PRODUCT FROM BLANEY TEAL  AKA THE FRUGAL TECHIE
This Special $50 Savings Will Expire In:
Never struggle with what to post ever again.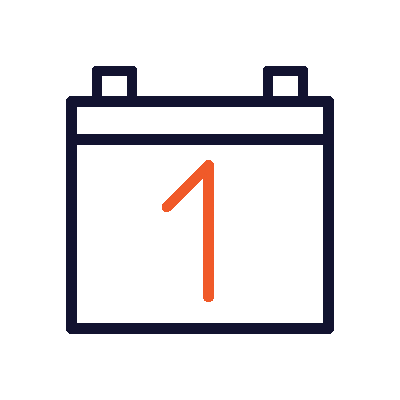 30 NEW Post Prompts
Each Month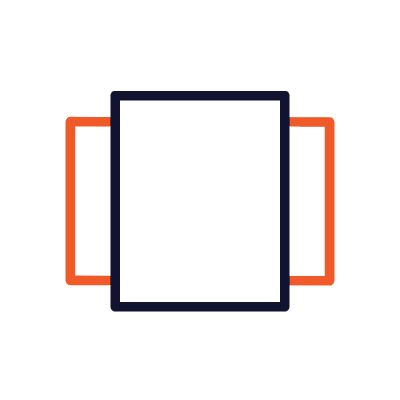 30 NEW Customizable Correlating Graphics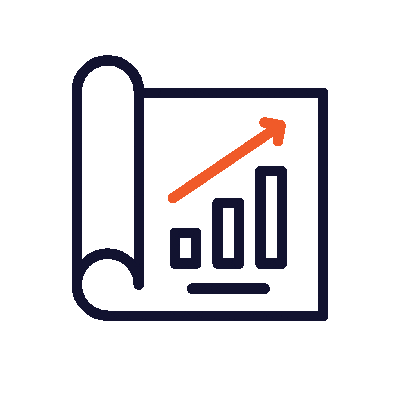 Save Time & Money and Grow Your Biz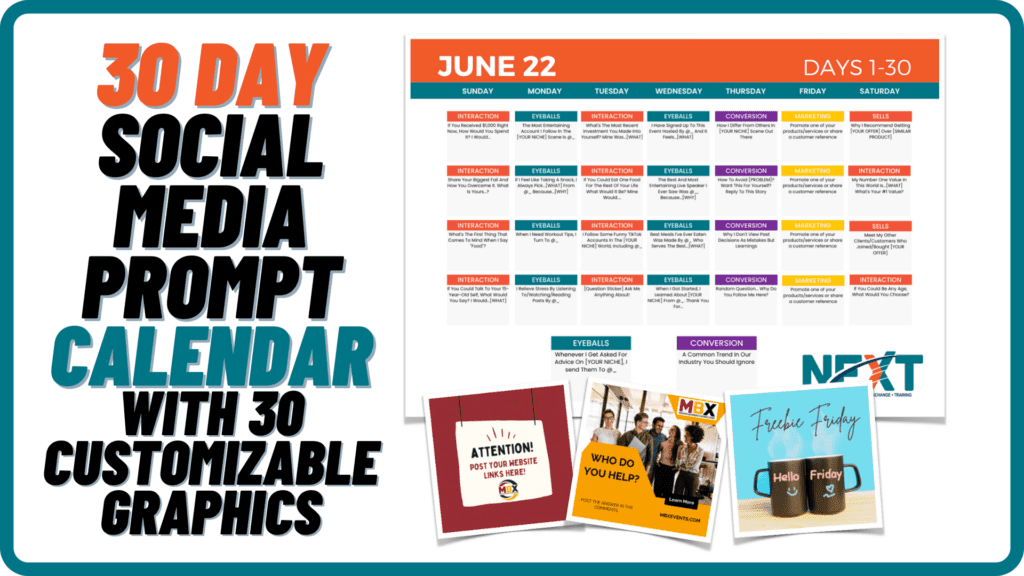 30 Post Prompts Each Month
Designed to help you create more engagment, get more eyeballs, create curiousity, market your product or service and make sales.  Each prompt will get your post started and it easily customizable for your business industry.
All you need to do is write your post, add the custom graphic, hashtags and schedule using your favorite social media posting tool. Don't have one? No problem, I will share with you my favorite publishing tool that allows me to post to all my accounts in the same time that it takes me to make ONE post! I can post to Facebook pages and groups, Linkedin pages and profiles, Instagram, Twitter, Pinterest, Telegram, Google My Business (GPB), my blog and event Tic Tok all at the same time or with delays that I choose!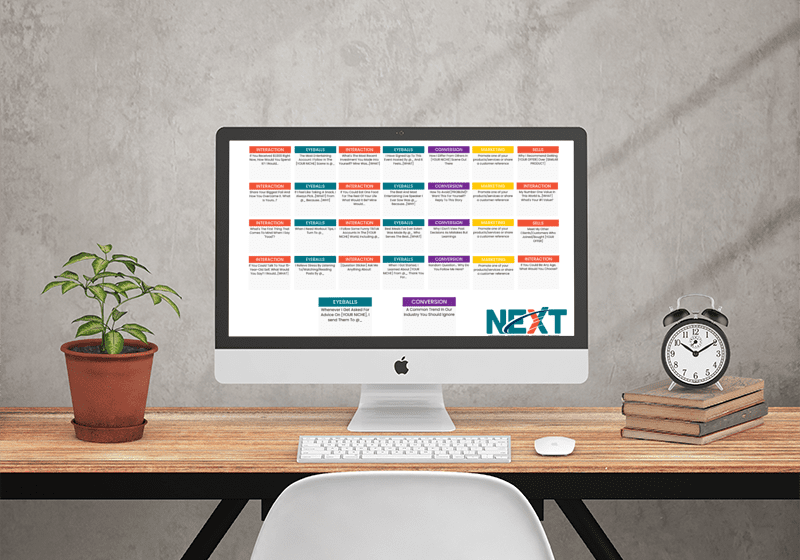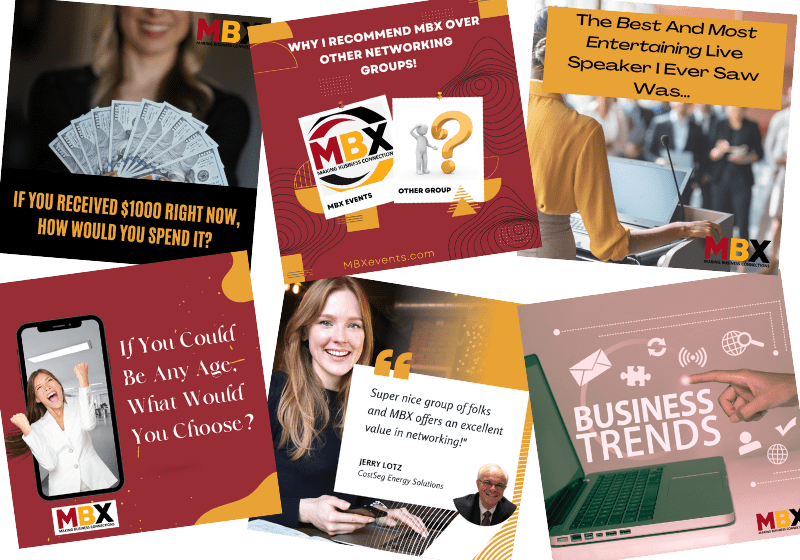 30 Canva Templates Each Month
Use the free or pro version of Canva to edit your templates each month. You are free to add your own logo, branding colors, website and swap out any photos.
Includes a video walk-through tutorial on how to make all the edits you need in Canva and download them for easy social media posting.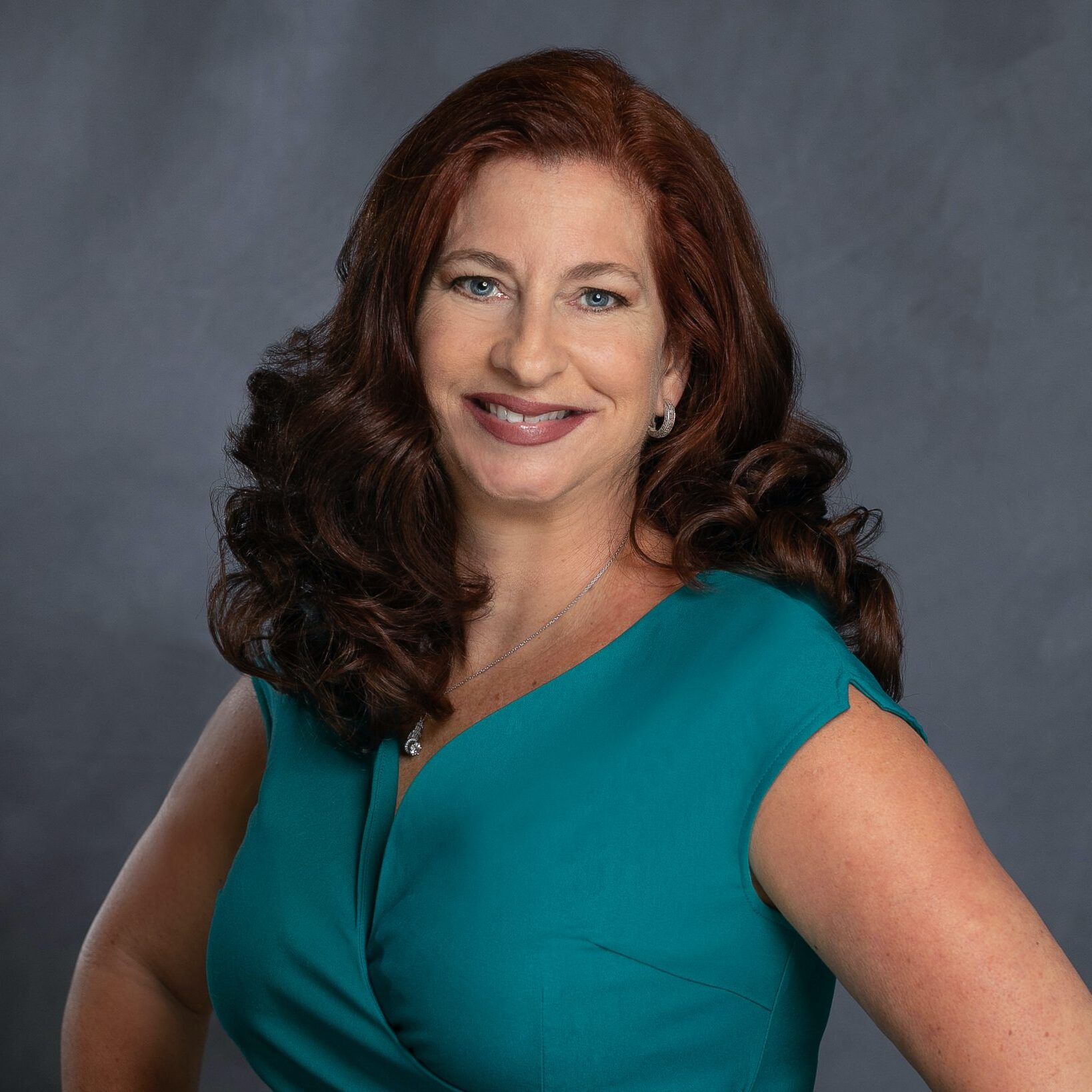 From the Desk of
Blaney Teal
Here's my story...
My friends call me a "Serial Entrepreneur".  My colleagues call me the "Networking Queen" and "The Frugal Techie". But first and foremost, I am a Mom who has a passion for business and helping others succeed. Throughout the years, I have been right where you are....trying to be the Lone Ranger, flying solo - basically trying to do everything for my business MYSELF. But there comes a time where you could use a little advantage...a little help. This is where I come in.
If you are ready to start implementing social media from scratch or just adding more to your posting schedule, my Done for You Social Media Calendar with Matching Graphics can help you be more consistant and get your posting done in less time - saving Time & Money
"Done for You Services
I
Your Time Back"
30 Day Money Back
Guarantee
I guarantee that my Done for You Service will help you save time & money and shorten the learning curve. If you do not toally LOVE the prompts and templates, just email me for a full refund within 30 days of purchase!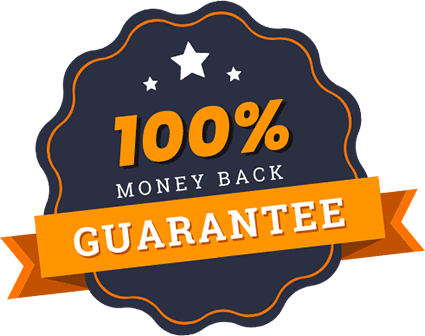 © Copyright 2022 Next for Success. All rights reserved. Reproduction or duplication of this website or contents is strictly prohibited.