LIVE CHALLENGE: Presented by Blaney Teal of Next for Success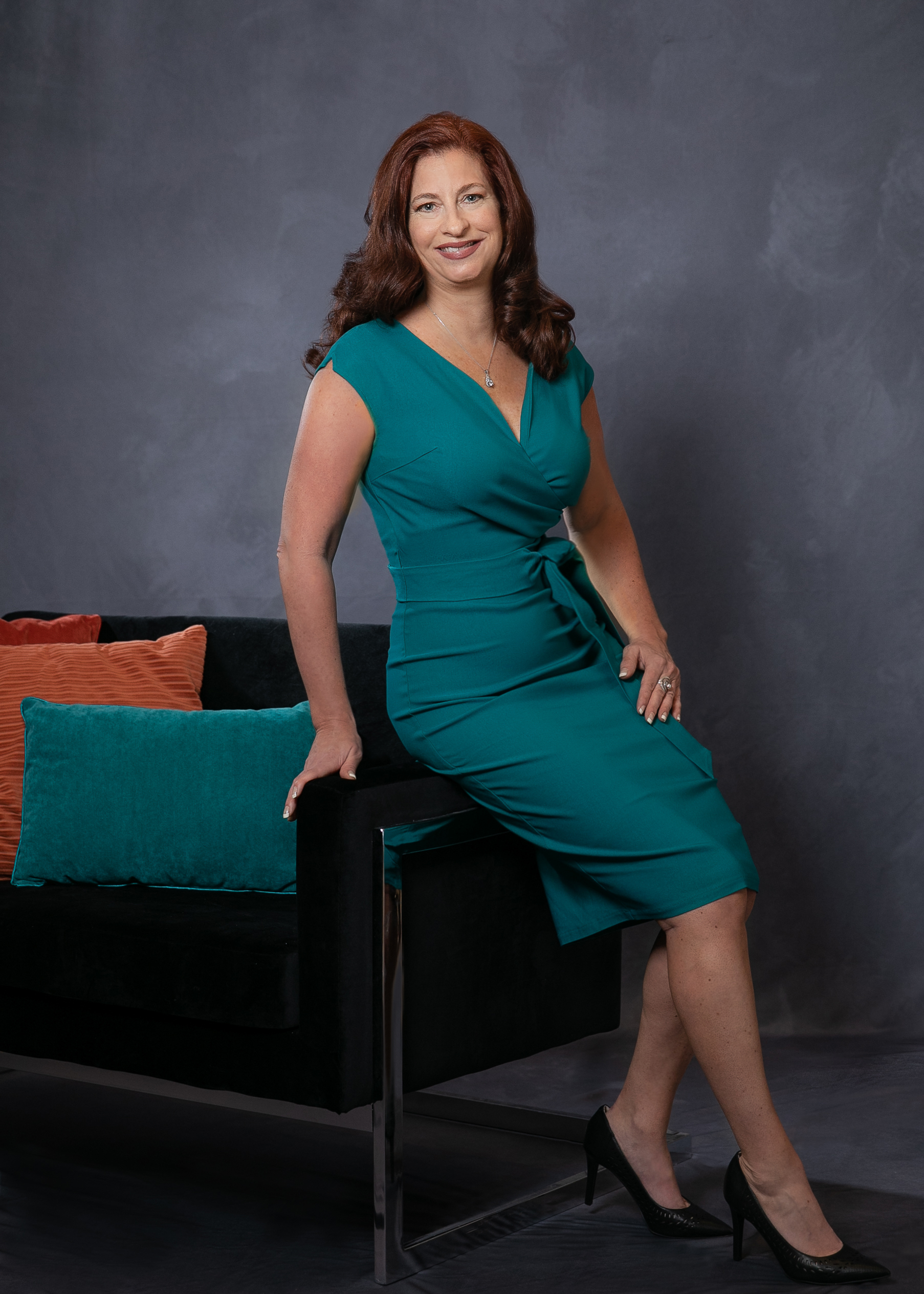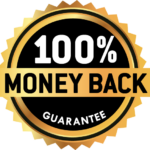 WALK AWAY KNOWING HOW TO SUPERCHARGE YOUR BUSINESS IN SMALL BUT POWERFUL WAYS

Attend LIVE Training 9AM -10AM EST Each Day
or Watch the Replays!
TODAY'S DISCOUNTED PRICE: JUST $17
Not sure if this will help you?
Keep reading..... to learn more!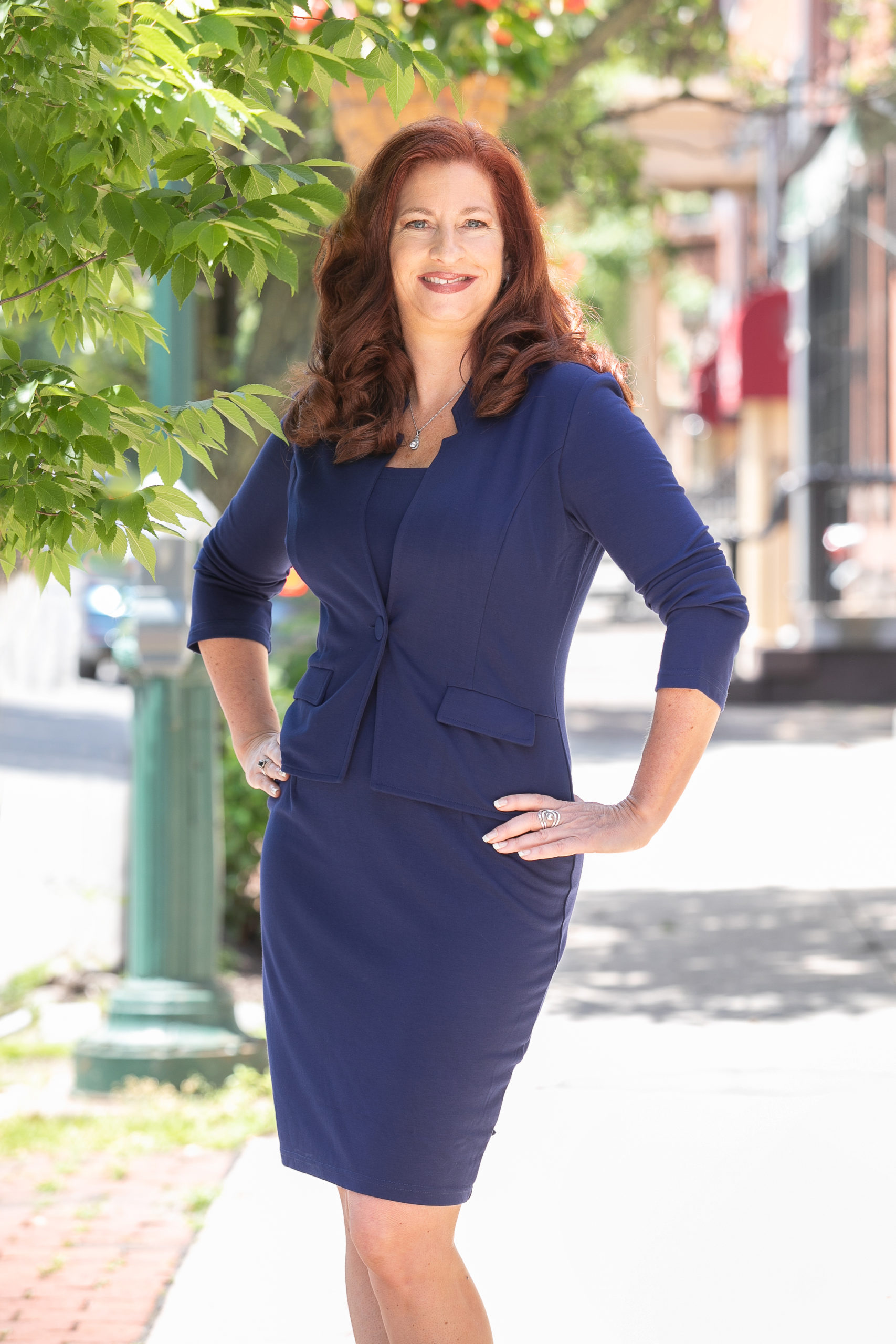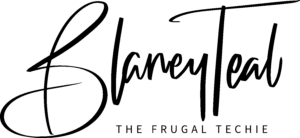 Hey Blaney here!
My friends call me a "Serial Entrepreneur".  My colleagues call me the "Networking Queen" and "The Frugal Techie". But first and foremost, I am a Mom who has a passion for business and helping others succeed.
Throughout the years, I have been right where you are....wondering "What's Next for MY Success?" Through my own investments, research, trial and error, I've discovered a proven system to help entrepreneurs shorten the learning curve so that you can achieve your dream life in less time. Or you can do it the hard way, wasting precious resources, time and money trying to figure it out all on your own when there IS actually an easier way!
If you are ready to start implementing systems and automation that will increase your revenue, then join me for my 5 day challenge. You will walk away with actionable strategies you can implement the SAME DAY!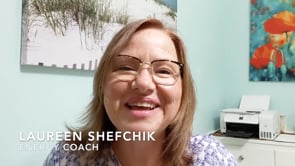 "Don't matter what type of business you are in, you will learn something.  Blaney provides a phenomenal experience!"
~Laureen Shefchik, Emotion Code Practicioner
I've done lots of challenges, but Blaney is "no fluff" and she only recommends implementing free or very lost cost tools!"
Tanya Pritchett, Typs for Life Health Coach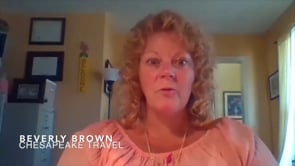 "I would have paid hundreds of dollars to hire a coach or business consultant to learn what Blaney shared over the 5 days! "
~Beverly Brown, Chesapeake Travel Advisor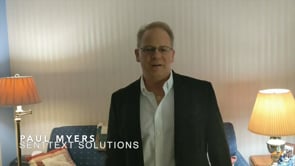 "Blaney teaches things in layman's terms. It's very easy to apply what you've learned.
~Paul Myers, SendText Solutions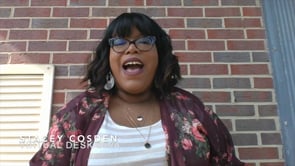 "One of the best things was all the connections I made through the LIVE training events"
~Stacey Cosden, Virtual Desk Diva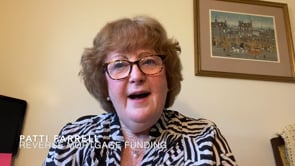 "The membership area with homework and replays are priceless! You can go back and revisit the information as you work through it"
~Patti Farrell, Reverse Mortgage Funding Specialist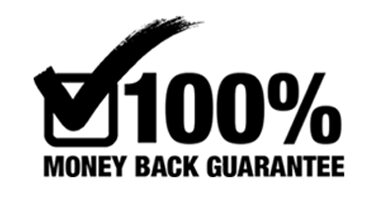 If you do not learn at least ONE Golden Nugget that is worth $17 or more, just look me in the "eye" on zoom and let me know and I'll happily refund your challenge fee - no questions asked!
FOR SUPPORT ISSUES OR QUESTIONS, PLEASE EMAIL support@nextforsuccess.com
DISCLAIMER - THIS CHALLENGE WILL GIVE YOU ACTIONABLE STEPS TO GROWING YOUR BUSINESS. RESULTS ARE NOT GUARANTEED OR TYPICAL. IN FACT, A LOT OF HARD WORK IS INVOLVED. AT THE END OF THE CHALLENGE, A PROGRAM WILL BE OFFERED FOR PURCHASE.